2020 Virtual SD State FFA Convention
Virtual Workshops List:
(Workshops are offered at the dates and times indicated below. Click on the links provided to attend the workshops)

Put Pork On Your Fork!
SD Pork Producers
Are you interested in learning more about your favorite PROTEIN! Join us to
learn tips and tricks to cooking the proper pork cut and the nutrition behind the
deliciousness. (Zoom meetings)
---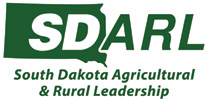 Fill Out Your Leadership Checklist- Don Norton, CEO, South Dakota Ag & Rural Leadership (SDARL)
Leaders need to prepare for the next opportunity they'll have to "step up." How will
you build the skills, knowledge, and character of the leader you want to be? What
opportunities are there to be a leader in agriculture? Join in the conversation and fill
out your checklist during this fun and engaging session.
---

Agriculture; it all starts with the Soil
USDA Natural Resources Conservation Service
Click on "Join Microsoft Teams Meeting" link
Select "Join on the Web Instead."
Select "Join Now" and you will be admitted to the meeting.
Connecting early will allow us to get everyone entered before the meeting starts.
Soil Health Principles - 10:30 daily, CST

---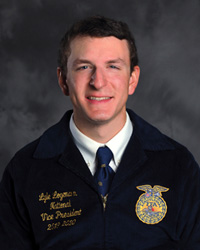 Teamwork in the Fast Lane
Lyle Logeman
National Western Region Vice President
Find out if you are built for speed with our National Western Region Vice President, Lyle Logeman, as he gives his workshop on working with others in different settings.